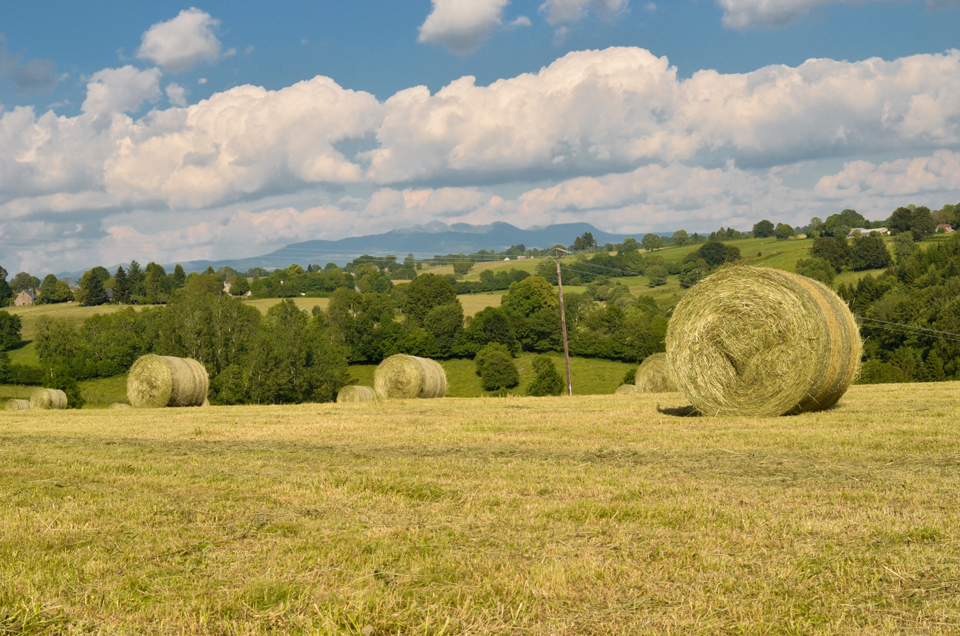 Camp Rainbow is the ministry of a non-profit association under French law "Bible Baptist Camps" (CVBB). The Association was started in 1980, and purchased an old farm with 7  1/2 acres of land, due to a gift from American Christians. The first youth camp took place in 1987 on this property located in southern France in the "Comminges" region, about 70 miles from Toulouse. From its first Teen Camp with 10 teens, Camp Rainbow has grown to receiving 250 people over a 6-week summer camp season.
Since the camps were limited to the summer holiday season and the campsite was not centrally located, the members of the Association voted in 2011 to move to central France, if the Lord opened the door. In August of that year, following the purchase of two large buildings in the Puy de Dome department, the Association moved its ministry to the village of Larodde.
Its main activity is the organizing of Bible camps for children (8-12), teens (13-17) and adults. Other ministries include organizing Choir Camps and  producing conservative Christian music, as well as Bible study guides and literature.  In conclusion, "Bible Baptist Camps" Association considers itself as an arm of local churches and Christian parents to help them in the instruction and education of the children and teens who are sent to camp.